OUR SERVICE RANGE CONSISTS OF:
IMPLEMENTATION SERVICES FOR BSS/RAN
MAINTENANCE SERVICES
RF ENGINEERING SERVICES-DRIVE TEST / NETWORK OPTIMIZATION
TURN KEY PROJECTS (PSTN,IP & DATA NETWORKS,CCTV etc)
MANPOWER CONSULTANCY
TECHNICAL TRAINING
REGULATORY APPROVALS/COMMUNICATION DEVICES
RF ENGINEERING SERVICES
—Our experienced in-house specialists can support customers with their spec in Designing, Planning and optimizing their GSM/WCDMA networks. In high telecom markets we take the load off operators and vendors by undertaking both low end activities like Site Surveys, Link Surveys, Log File Collection, etc. and the high end activities like RF Design, Capacity Planning, Post Processing and Analysis of Optimization, etc.
Our scope of work includes
—RF site surveys —2G/3G BTS Indoor Installation, Commissioning & Integration —Complete Microwave hop installation & commissioning —Drive tests for new, existing BTS & Repeater Solutions —CW tests & Model tuning for new & existing networks —Data collection & documentation services
ARAAB UNITED TELECOM IS A REGISTERED VENDOR WITH
ERICSSON -KUWAIT
NOKIA SIEMENS NETWORKS-KUWAIT
SIEMENS Electrical & Electronic Services KSC –KUWAIT
MOTOROLA LTD
WATANIYA TELECOM
ALGHANIM INDUSTRIES (ENGG.DIVISION)
KNETCo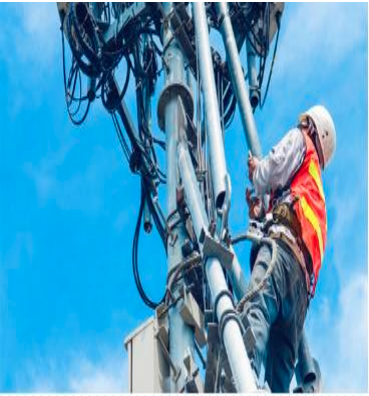 Installation of Telecom Equipment
Vendors like Ericsson, Huawei, NEC,
Alcatel, Nokia Siemens Networks etc.,
Integration of GRAN, WRAN, PRAN
Equipment and Commissioning
Optimization Assistants
Drive Test Engineers

Drive tests for new, existing BTS & Repeater Solutions
Multiple site verification (MSV) or Cluster drive test

Rigger Services – Alignment and tuning
Microwave Alignment
Microwave HOP installation and Commissioning